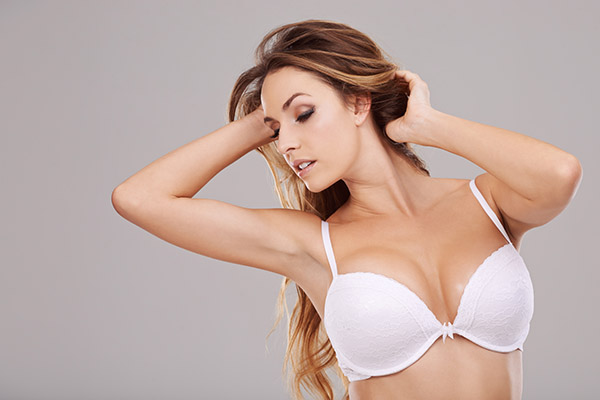 Posted September 20, 2023
Today, we're diving into the fascinating world of AI-generated skin analysis. Brace yourself for an exciting journey that will revolutionize the way you understand and care for your precious skin. With cutting-edge technology at our fingertips, we now have the power to unlock a deeper level of insight into our skin's unique needs. So, let's embark on this remarkable adventure together and discover how AI is becoming your skin's best friend!
The Marvels of AI-Generated Skin Analysis
Picture this: a tool that can analyze your skin with unmatched accuracy, leaving no room for guesswork. Thanks to AI-generated skin analysis, this is now a reality! Gone are the days of struggling to understand what your skin craves or which products suit you best. With the help of advanced algorithms and machine learning, AI algorithms can evaluate your skin's characteristics, providing personalized recommendations tailored just for you.
Accurate and Reliable Results
You might be wondering, "Can AI really understand my skin better than I can?" Well, prepare to be amazed! The AI analyzes a multitude of factors, including texture, pores, pigmentation, and even signs of aging, to provide comprehensive insights into your skin's current condition. These analyses are based on vast databases that continuously expand, encompassing diverse skin types, tones, and concerns. The more data the AI gathers, the more accurate and reliable its results become. So rest assured, you're in good hands!
Say Goodbye to Skincare Guesswork
Raise your hand if you've ever wandered through countless skincare aisles, feeling overwhelmed by the sheer number of products available. We've all been there! But fear not because AI-generated skin analysis is here to save the day. By understanding your skin's unique characteristics, AI algorithms can recommend specific products, ingredients, and even routines that are tailored to your needs. No more wasting time and money on products that don't work for you. AI is your guiding light in the vast world of skincare!
Empowering You with Knowledge
Knowledge is power, my dear friends, and AI-generated skin analysis puts that power right into your hands. The detailed reports generated by these algorithms not only provide recommendations but also educate you about your skin. You'll gain insights into the underlying causes of your skin concerns and learn how to address them effectively. Armed with this knowledge, you'll make informed decisions about your skincare routine and achieve that radiant glow you've always dreamed of!
The Human Touch
Now, you might be thinking, "Does AI mean the end of human expertise?" Absolutely not! AI-generated skin analysis is not here to replace dermatologists, aestheticians, or skincare professionals. Instead, it complements their expertise, acting as a powerful tool to enhance their understanding of your skin. It's the perfect collaboration between human knowledge and technological advancements, ensuring you receive the most comprehensive care possible.
The Future of Skincare
Dear friends, the era of AI-generated skin analysis is upon us, and it's an incredible time to be alive! With this remarkable technology, we can unlock a deeper understanding of our skin and embark on a skincare journey that's uniquely tailored to us. So embrace the power of AI, let it be your skin's best friend, and get ready to witness the transformation of your skincare routine. Say hello to radiant, healthier skin and bid farewell to guesswork forever. Trust in AI, and let the magic unfold!
Please call us at (973) 912-9120 to make an appointment for your complimentary AI skin analysis. Our skin care professionals here at True Beauty Med Spa are waiting to take care of you.