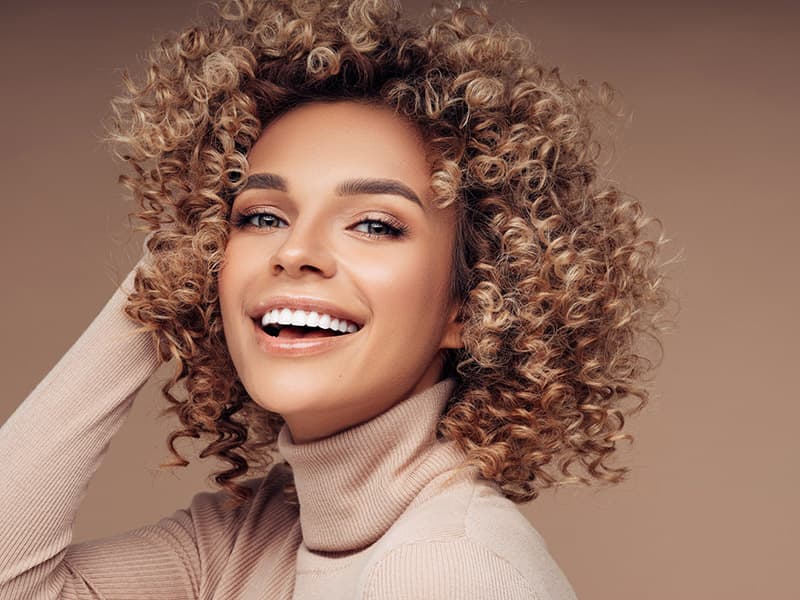 Posted September 20, 2023
As summer winds down, the sun-kissed memories we created linger, but unfortunately, our skin may bear the aftermath. The combination of sun exposure, chlorine dips, and prolonged outdoor activities can leave our skin feeling dull, dehydrated, and in need of some extra TLC. But fear not! In this blog post, we'll explore effective strategies to rejuvenate and restore your post-summer skin, ensuring a smooth transition into the new season.
Gentle Exfoliation
Start your post-summer skin care routine by sloughing off dead skin cells accumulated over the sun-soaked months. Gentle exfoliation helps unclog pores and allows for better absorption of subsequent skincare products. Opt for chemical exfoliants like AHAs (alpha hydroxy acids) or BHAs (beta hydroxy acids), which effectively remove dead skin cells without being overly abrasive. Remember to exfoliate no more than twice a week to avoid irritation.
Deep Hydration
Dehydration is a common concern after spending extended periods in the sun. Replenishing lost moisture is vital to restore the skin's health and vitality. Invest in a rich, hydrating moisturizer to provide intense nourishment. Look for ingredients like hyaluronic acid, glycerin, and ceramides, which help attract and retain moisture in the skin. Consider incorporating a hydrating face mask into your routine once or twice a week for an extra boost of hydration.
Sun Damage Repair
Sun exposure can lead to various skin concerns, including hyperpigmentation, sunspots, and uneven skin tone. Combat these issues with targeted treatments like vitamin C serums or niacinamide, which help fade dark spots and even out skin tone. Additionally, incorporating antioxidants into your routine can aid in repairing and protecting the skin from further damage caused by harmful UV rays.
Replenish with Antioxidants
Antioxidants are your skin's best friends when it comes to fighting free radicals and oxidative stress caused by sun exposure. Look for skincare products enriched with ingredients like vitamin E, green tea extract, resveratrol, and coenzyme Q10. These potent antioxidants help neutralize damage and promote a youthful and radiant complexion.
Restore the Skin Barrier
The summer season can compromise the skin's natural protective barrier, leaving it susceptible to dryness and irritation. Incorporate a nourishing facial oil or ceramide-based product into your skincare routine to strengthen and restore the skin barrier. These products help retain moisture, soothe irritation, and provide an extra layer of protection against external aggressors.
Don't Forget SPF
While this tip may seem counterintuitive for post-summer skincare, sun protection remains crucial throughout the year. Even during the cooler months, harmful UV rays can still penetrate the skin and cause damage. Make SPF a non-negotiable step in your daily routine by using a broad-spectrum sunscreen with an SPF of 30 or higher. Look for lightweight formulations that won't clog your pores or feel heavy on the skin.
Time for Rejuvenation
Transitioning from summer to the new season is the perfect time to give your skin some extra attention and care. By following these post-summer skincare tips, you'll restore your skin's vitality, address sun damage, and promote a healthy, radiant complexion. Remember, consistency is key, so establish a skincare routine that works for you and stick to it. Embrace the changing seasons with confidence and a rejuvenated glow!
Call us at (973) 912-9120 so Dr. Bev and her team at True Beauty Med Spa can assess your skin's needs using the latest AI technology and recommend a customized skin care program to benefit your post-summer complexion.