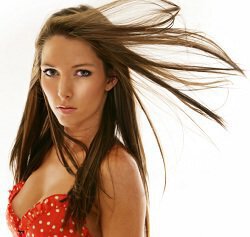 Posted November 04, 2016
Are you tired of being unsatisfied with the look of your breasts? Whether you're looking to increase the size of your breasts or enhance their projection, a breast augmentation may be the solution you're looking for.
Plenty of women seek the help of an excellent plastic surgeon to assist them in accomplishing their goals.
You can be a good candidate for a breast augmentation for a number of different reasons, including:
• Unhappiness with your small breasts
• Asymmetrical breasts
• Self-consciousness because of the way your breasts look in your favorite clothes
Call 973-912-9120. today to schedule a consultation with one of our New Jersey plastic surgery experts. There are many compelling reasons to get a breast augmentation. We'll help you determine if you're a great New Jersey breast augmentation candidate by speaking with you, and we'll discuss the options available to you so that you can achieve the best results possible.